I'm not sure why but on Wednesday last week I suddenly decided to make my mother a quilt for her birthday. It had to be a quick finish as her birthday is today. Layer cake to the rescue!
I bought a layer cake of 'Honey, Honey' by Kate Spain quite a while ago. The prints are so cheerful and gorgeous, I absolutely love them. In fact, I decided while making this quilt that I have to try and find some yardage of some of the prints as I think they are p.e.r.f.e.c.t. I have yet to see a collection by Kate Spain that I don't love but this one truly makes my heart sing.
Every now and then I pulled out the layer cake and wondered what pattern I should use to make a quilt. I put it back not being able to decide. Now that I knew I was making a quilt for my mother I had to come up with something. In the end I decided to go for big tumblers to let the fabrics do the talking.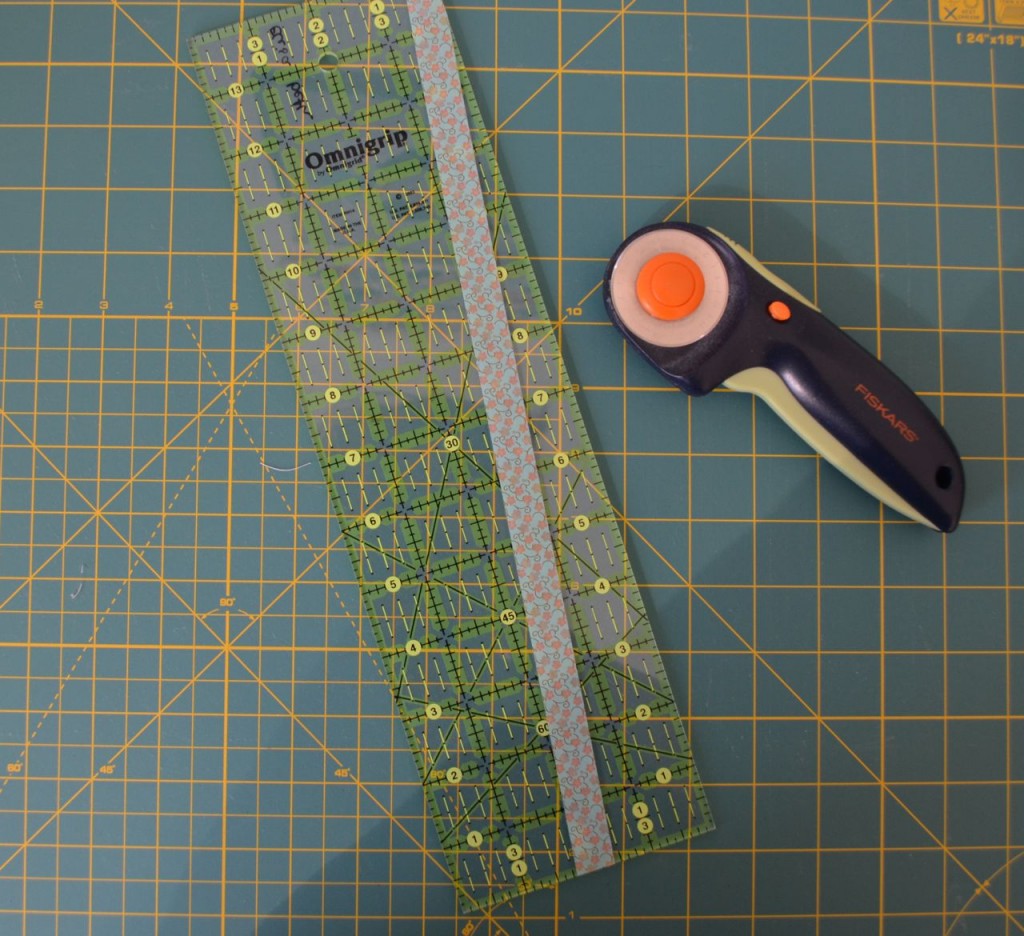 A bit of washi tape on the ruler ensured that the angles were all the same. As some of the prints were directional I had to make sure I cut the tumblers the right way and I'm pleased to report I only made one mistake. As it was fairly early on I could swap that tumbler with one from one of the other rows and sort it like that.
The quilt was pieced with Aurifil 40wt (2021) and free motion quilted with my favourite Aurifil 40wt (4654). I did some big flowers, leaves and insects and added Little Miss Bossy-Boots' and my name and the year. My fmq may not be perfect but, by Jove, I had a lot of fun doing it.
I love this quilt and I hope my mother does too (I might just steal it back if she doesn't). The best thing? Kate Spain saw my picture on Instagram and wished my mum a 'happy birthday'.