Please look at this picture and tell me you don't like it.
You do?
20 lovely, romantic 5″ square bits of fabric and they are looking for a new home. Could you be the person to give them a warm place in your heart and home?  Then, please, leave a comment on this post. Ok, so they come with this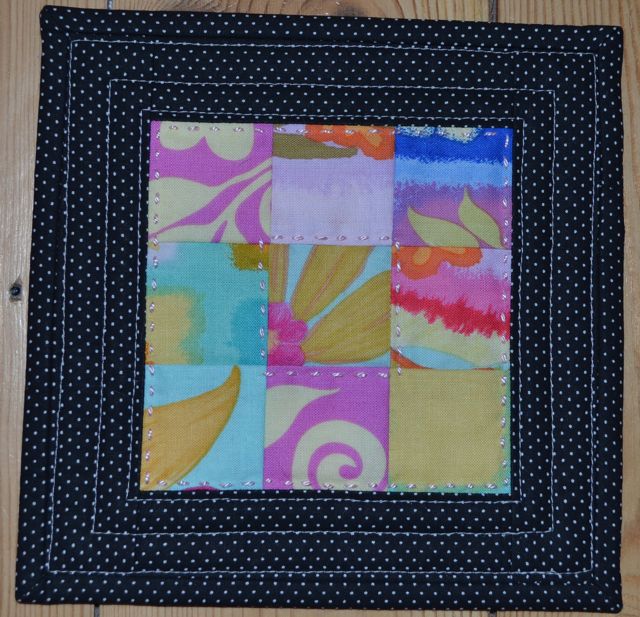 and this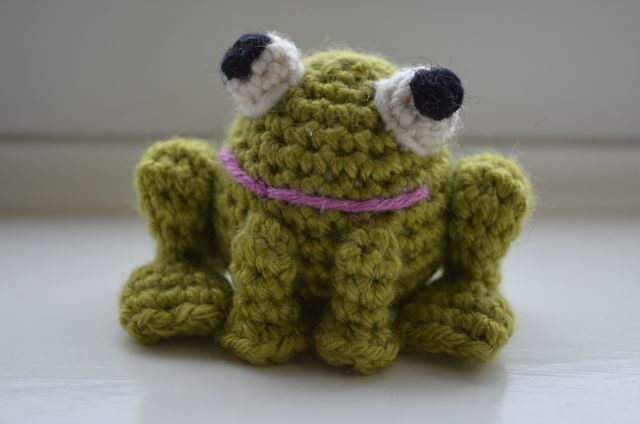 but you can always give the mug rug to auntie Jane and the frog to the neighbour's cousin's friend's son.
Go on! Click here, please?!
PS I'm happy to send the goodies to you wherever you call home.